Our holiday homes are located in a scenic area, just 100-200 metres from a child-friendly beach. Marielyst and the nearest shopping opportunities are within walking distance (800-900 m).
Marielyst is an attractive holiday destination located on Falster, in the southernmost part of Denmark. It has everything you could wish for: plenty of activities for the whole family, cultural attractions and entertainment, a wide range of stores selling groceries, clothes and handicrafts, as well as restaurants and a lively nightlife.
Marielyst is an
attractive
holiday destination
located on Falster
Photo: Marielystfotografen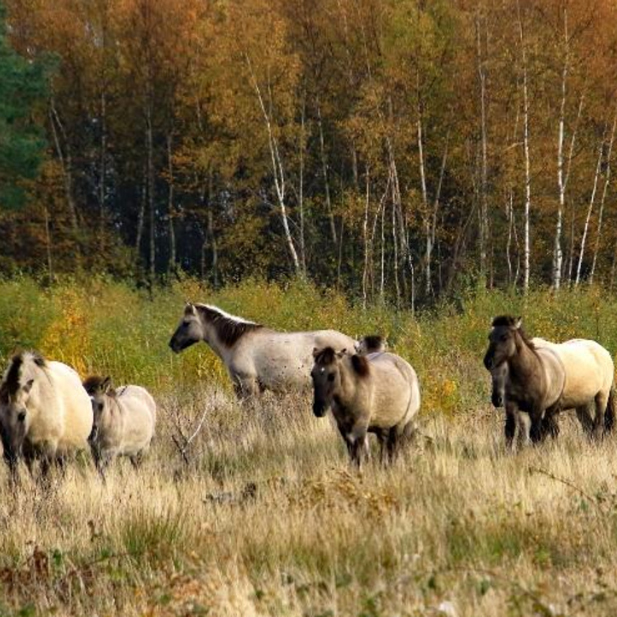 Photo: Alex Christensen
Live music!
Live music is often played on the square
Best beach in Denmark
The best bathing beach in 2011, 2012 and most recently in 2013.
---
Featured restaurants
---
Café Hytten offers the best burger in town – also as take away. In the evening, juicy chickens from the rotisserie grill and beef cuvette from the outdoor grill is being served. Enjoy yourselves in the cozy courtyard.
Café Tante Karla welcomes you to its cosy surroundings for coffee, delicious cakes, Italian ice cream, handicrafts, clothes, bags and home decor.
Larsens Plads on Torvet is an ideal meeting place for spending some time in the sun with live music, while the children are playing on the playground's trampolines and other play equipment.
MejeriGaarden Bed & Breakfast is located 13 km from Marielyst in a beautiful countryside setting, serving classic dishes with a twist and a focus on the high-quality ingredients. For when the dining experience calls for that little extra.
Rutebilen makes great food (fried pork on Thursdays is very popular).
Schou's butcher has a large selection of meat for the grill. If you'd rather not do the cooking yourself, the restaurant also offers classic and modern dishes.
Oldfruen serves traditional smørrebrød (open sandwiches) and other dishes for lunch.
Adriano serves simple and delicious tapas dishes in a cosy terrace environment.
Naturally the town also offers pizza, sushi, burger and ice cream.
Make sure to check opening hours in advance if you visit during low season.
Enjoying the countryside
Marielyst town – and Thalia – are located right next to 20 km of beautiful white sandy beach by the Baltic Sea. The beach is child-friendly, with shallow, calm water and numerous sandbanks. It is a picturesque beach, where you can build sandcastles, play ball or just stroll along the water and collect shells. There are also cliffs, which provide excellent shelter. Marielyst has been voted "Denmark's best beach" for three years in a row. (Psst! The beach is beautiful all year round.)
Read more
We recommend a nice walk in Bøtøskoven, which is an open and welcoming forest. Cattle and wild horses have been put out to help with nature conservation. There is no guarantee that you will see the horses, because they can move up to 20 km a day, and the forest covers 153 ha. The forest provides a perfect environment for butterflies and birds, and some rare species also breed here. There is parking area at the end of Bøtøvej or Bøtø Ringvej.
Read about the forest here
You can find more tips for enjoying the countryside here